by Sophie Kippen
Horace Allen Black contemplates suicide. But first, he must make sure he makes a good impression on the person who finds his body.
by Isabel Millet
Does true love exist amid the sickly chocolates, red roses and whirring vibrators?
by Eileen McNulty-Holmes
A brilliant short story originally published in our Reminissue.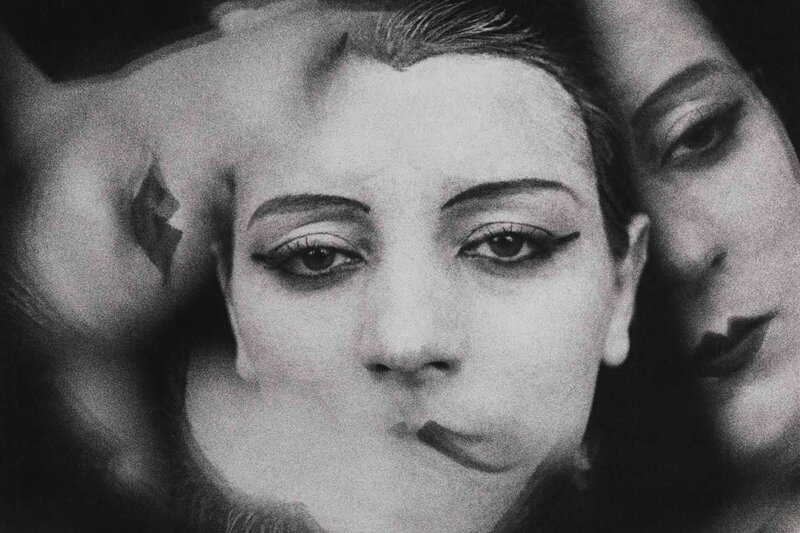 TRAVIATA
by Mark Izatt
A short story about opera, confused identity, and coughing up blood…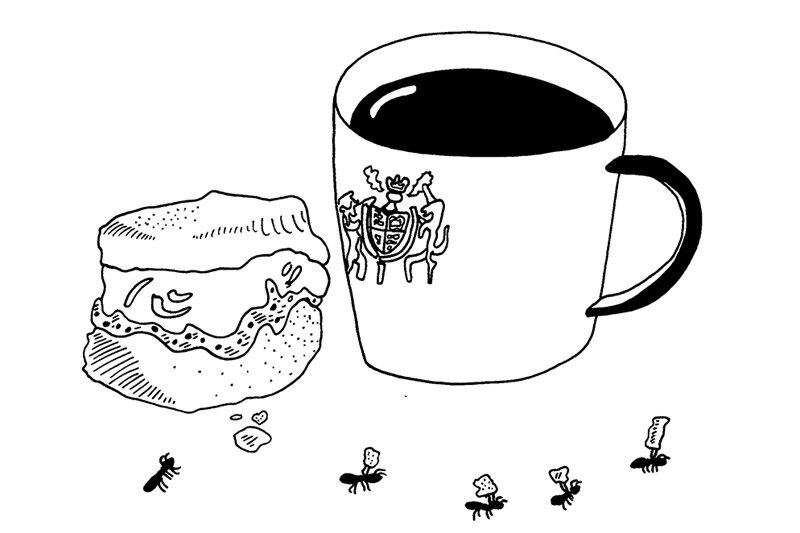 THE GARDEN PARTY
by Charlie Penny
"At midday, this Sunday, the world will come to a head
Around my house, with nibbles!" The English Primeminister said…