LOVE HURTS: AN INTERVIEW WITH A DOMINATRIX
by Mark Izatt
For the Eros edition, we talk with Devon's premiere dominatrix professional
Ben Clarke suggests a few ways to spend the day dedicated to l'amour.
by Alexandros Mastroyiannis
Turn up the volume and take off your clothes to the sweet, sticky sounds of our Valentine's playlist.
by Mark Izatt
Who better to brighten up your lovely, snuggly Valentine's Day than the guy who told you about your deeply rooted incestuous desires?
This mechanical bra will dictate whether you succumb to seduction, or keep your breasts under wraps.
THAT SHIT CRAIG
by Aggie Romeril
Looking for love, cyber sexual adventurer Aggie Romeril advertised herself on Craigslist, knowingly opening the door to its infamous dark side.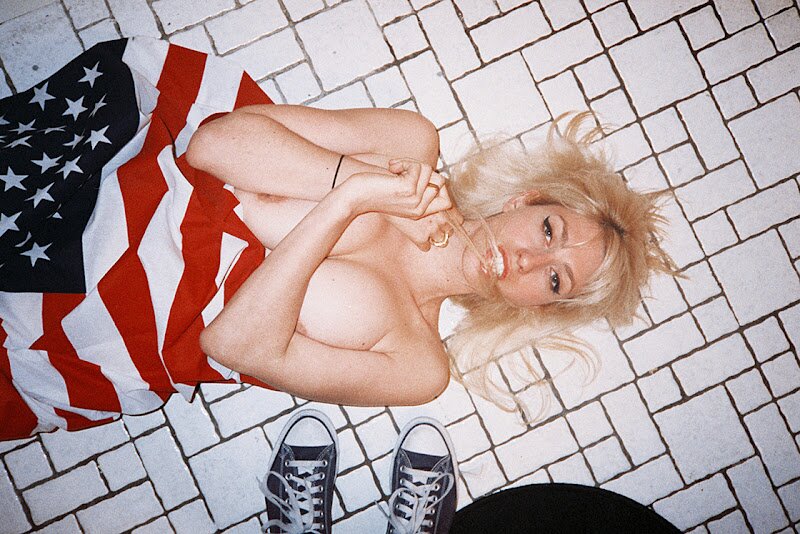 by Mark Izatt
We can all learn a thing or two from ex-squatter and celebrated sex blogger Slutever