by Dave Wood
Trying to find the perfect location for your next evening on the town? Look no further than this concise guide to Exeter's most picturesque student hot-spots.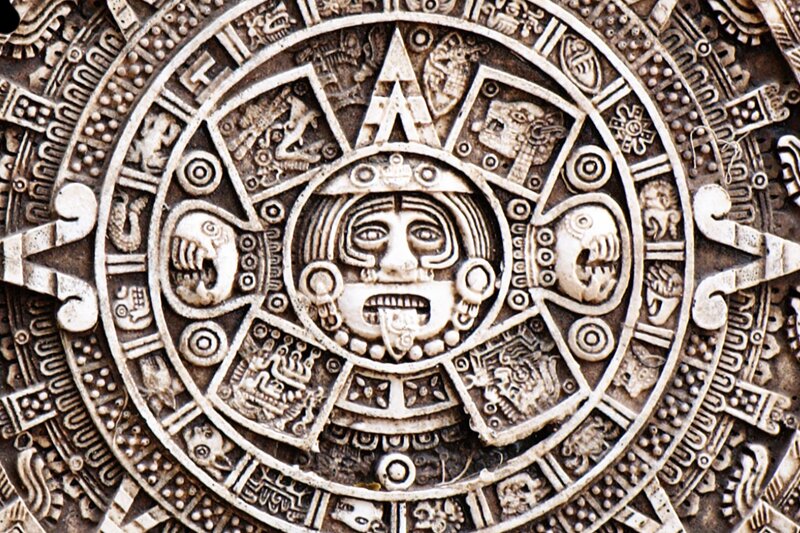 So – another arbitrary passage of time, another arbitrary set of resolutions. For many Exeter girls, this is the year that they will try and find a way of losing weight that does not involve their fingers.
COSMIC VIBES
What will the stars hold for you this month? Exetera's very own mystic astrologer brings you predictions for your future, all 100% accurate and certain to happen.
WE DIDN'T GET PAID TO SAY THIS
It's a common practice for certain publications, in return for money, to dedicate entire sections to reviewing a product or event very positively. It is something that has arguably spread itself into the very fabric of the reviewing industry, and (quite rightly) causes suspicion amongst readers.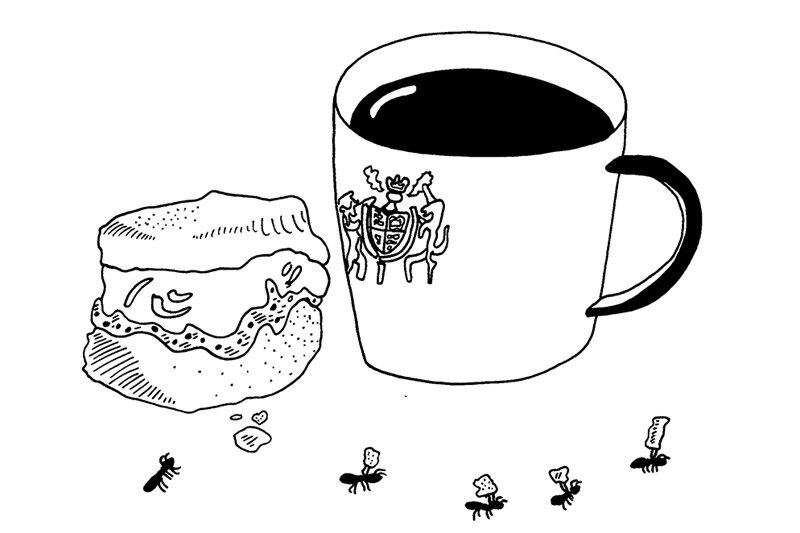 THE GARDEN PARTY
by Charlie Penny
"At midday, this Sunday, the world will come to a head
Around my house, with nibbles!" The English Primeminister said…
A HITCHHIKER'S GUIDE TO HITCHHIKING TO AMSTERDAM
by Robert Harris
I and two friends decided to go to Amsterdam. We also decided we'd go without any form of transport and without spending any money, yet as we arrived at our Dutch destination just 33 hours later we were amazed at how it had actually happened…
FILTHY CLASSICS
by Phoebe Whitehouse
To indulge in erotic literature, one no longer has to wait red-faced in the queue at their local Waterstones with a copy of Agent Provocateur: 69 in hand, enduring the ensuing small talk as the cashier timidly scans the text and avoids any eye contact…
THE MAN WHO CAME TO STAY
by Funmi Osibona
On the 31st of January 2011, while protests were raging through Tunisia, Egypt, and Jordan, and whilst you were probably getting ready for a great night out to Arena, a softly spoken Arab man sat down in central Damascus for an interview with the Wall Street Journal. At this time of crisis, his demeanour was […]