by Harry Smithson
Boris Johnson: "hopeless, puppy-haired buffoon" or "the most revered figure of British values since Boadicea"?
by James Roberts
Are you a radical post-post-pre-feminist, anti-racist Euro-radical or a bourgeois Tate Modernist? Take a look at our insults for lefties.
by Christopher Featonby
Do we actually care about anything anymore, or do we just pretend that we do?
by Louis Jones
Louis Jones deconstructs our nation's unfounded hatred for your friendly neighborhood bureaucrat.
THE POLITICS OF A FIRST DATE
To pay or not to pay: that is the question. In an increasingly gender-conscious society, how does one successfully nail a first date?
EXEPOSÉ VS. THE TAB
Two student news publications, both alike in dignity, in fair Exeter where we lay our scene.
3D GUN PRINTING
by Robert Price
Come the revolution, gun control advocates will be the first against the wall.
Aside from hours and hours wasted on Facebook, what does your future hold?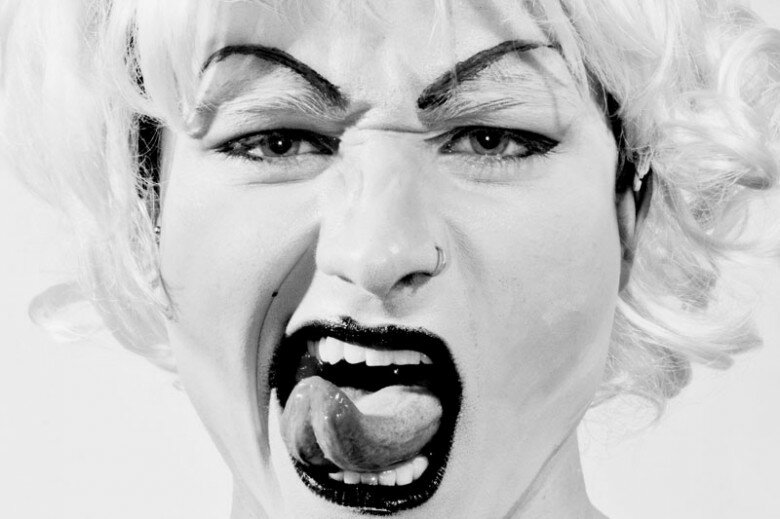 by Mark Izatt
From the go-getting women of the high-octane eighties to the fierce queens of the Harlem drag scene, there's more connecting fashion and politics than you may think.
Our Editor explores the recent backlash against photo retouching in the fashion industry, and the claims that it might be to blame for rising cases of eating disorders in the UK.
The latest edition of Exetera is out now, and this time it's political.