The Internet is transforming the world more rapidly and radically than you may realise…
Our Editor interviews David Miller, One of the most successful ad men of the '80s.
From the emergence of House in Chicago in the early '80s to the rise of the UK Garage scene across London in the '90s, dance music has always had an audience and enjoyed occasional inroads into the charts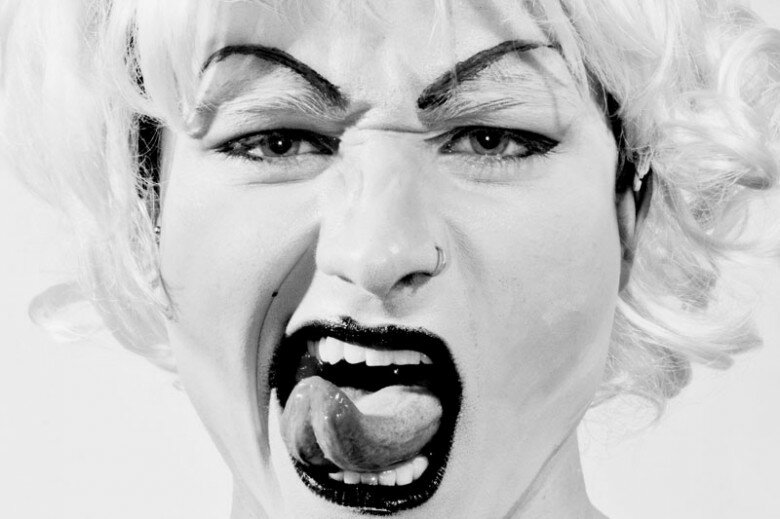 From the go-getting women of the high-octane eighties to the fierce queens of the Harlem drag scene, there's more connecting fashion and politics than you may think.
Paleman is a young producer from Manchester who released his first EP back in July 2012 on Fulcrum records to much acclaim. We had a chat to him after his headline slot for Thick as Thieves at the Cellar Door back in November.
The relationship between religious ideology and corporate branding in America is one which fascinates me, and can be best demonstrated through taking a look at the recent successes of Chick-fil-A…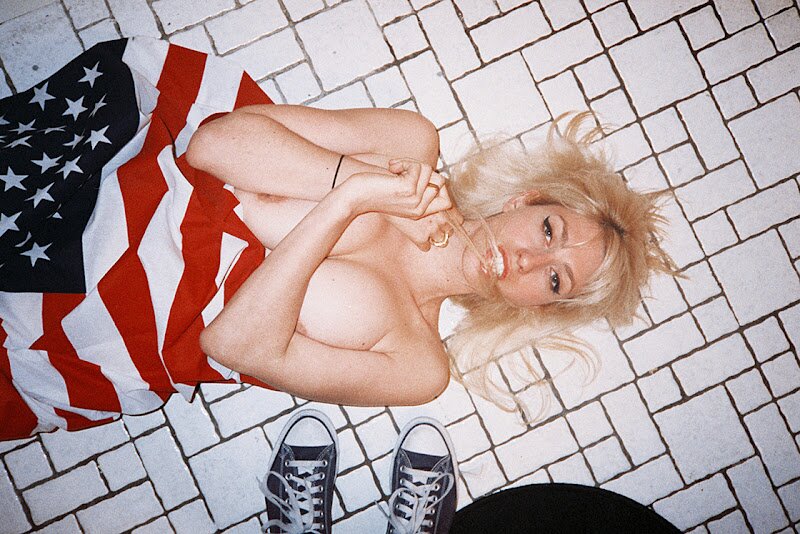 We can all learn a thing or two from ex-squatter and celebrated sex blogger Slutever
A look back at journalism before celebrity weight-loss, Kardashian break-ups and circles of shame made the headlines.
I and two friends decided to go to Amsterdam. We also decided we'd go without any form of transport and without spending any money, yet as we arrived at our Dutch destination just 33 hours later we were amazed at how it had actually happened…
Looking for love, cyber sexual adventurer Aggie Romeril advertised herself on Craigslist, knowingly opening the door to its infamous dark side.