Who would of thought Iron Mike loves beans more than beef or butter?
Exetera talks sculpture, illustration, and influences with artist Arran Gregory.
The Jason Segel/David Foster Wallace film isn't a big deal guys
The surreal beauty of Alexander Binder's photography.
A tender look at intimate relations.
We talk to Beats and Bass president, Ollie Norman, about Hot Jam, their incredible (free) event, which promotes music, love, and the diversity of disco.
With Hijacked just around the corner, Xhosah presents a mix perfectly crafted for summer.
If only dance troupes traversed the locker-lined corridors of real-life school, like they do in music videos.
A video about the dangers of social media has gone viral on social media. We are not impressed.
Boris Johnson: "hopeless, puppy-haired buffoon" or "the most revered figure of British values since Boadicea"?
Multi-talented comedian Rosie Wilby talks to us ahead of bringing her solo show, Nineties Woman, to Exeter.
Not used to sustained periods of work? Here are some top procrastination tips for the dissertation/exam period.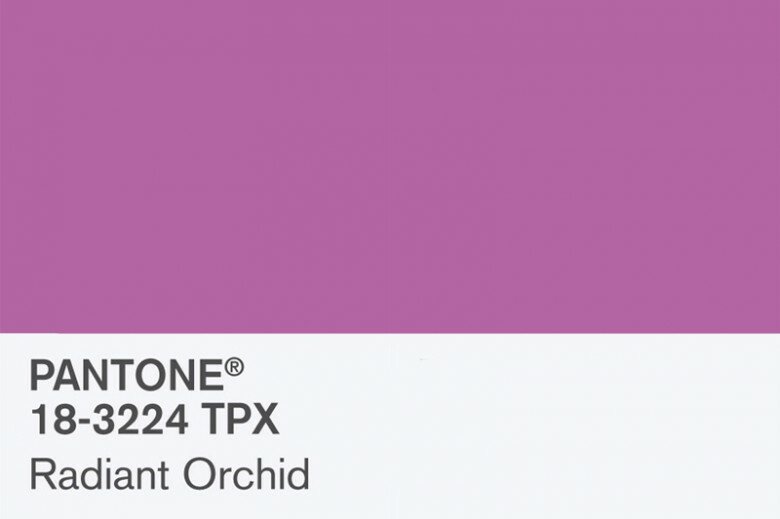 The official colour of the year is Radiant Orchid, obviously. But has anybody taken note?
Celebrate Resurrection Sunday with a paean to movies about the undead.
Why I'm scared of moving home after uni, and why you should be too.